Gobi Express
---
3 nights 4 days trip with flight
135$ per person per day for a group of 2 persons+domestic flight
85$ per person per day for a group of 3 persons+domestic flight
73$ per person per day for a group of 4 persons+domestic flight
65$ per person per day for a group of 5 persons+domestic flight
60$ per person per day for a group of 6persons+domestic flight
INCLUIDED:CAR, DRIVER,GASOLINA GUIDE.3 MEALS A DAY ACCOMMODATION(YURTH. NOMADIC FAMILY AND TOURIST YURTH)
Day 1- Dalanzadgad province,Canyon Yol-Dungenee canyon,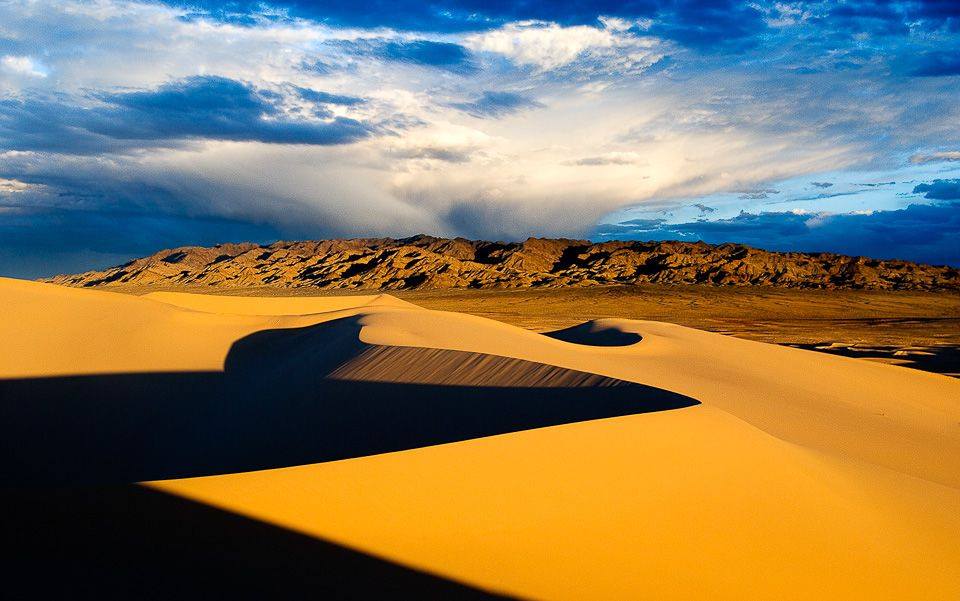 Early in the morning we will fly to Dalanzadgad province . Hiking in the canyon of Yol, the bearded vultures canyon. We will walk in the bottom of the canyon that is covered with perpetual snow. The canyon is so steep-sided, that sunrays make the ice melt only in August. The rest of the year, there's ice everywhere in the canyon.Next journey on the track towards east of "the Three Beauties" to reach the area of canyons. Stop at Dungenee Canyon.
Day 2-Khongor sand dunes
Khongor sand dunes are 130km from Canyon of Yol. Khongor sand dunes are the most important sand mass of Gobi Gurvan Saïkhan National Park. Its area is more than 900 square kilometres. It's one of the largest sandy areas of Mongolia.Overnight in the tourist camp.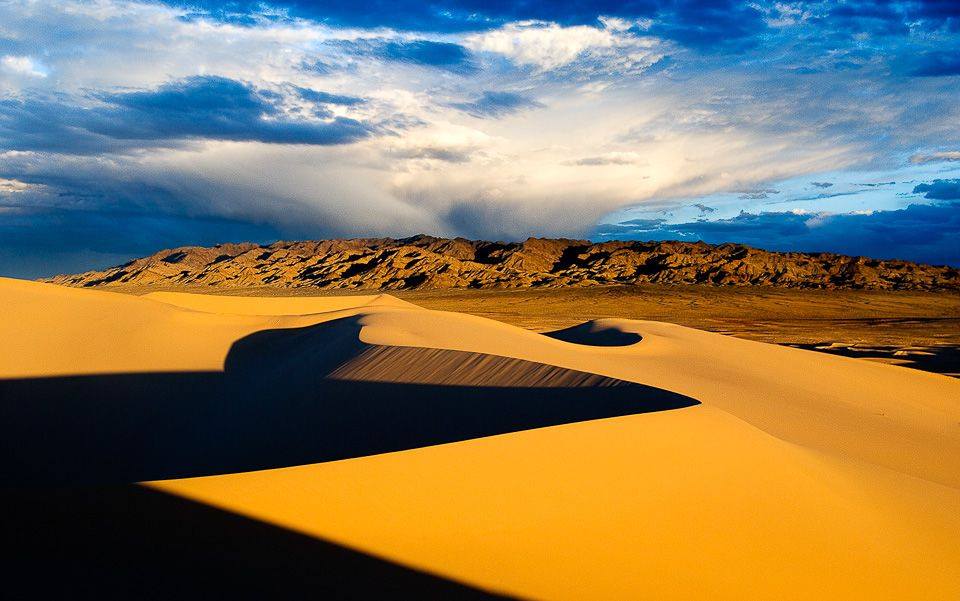 Day 3-Bayan zag-Red Cliff/Flaming cliff,
Visit of the cliffs of Bayanzag, today best known as "flaming cliffs", owing to their ochre red colour, where is located the "cemetery of dragons". The cliffs and the saxaul forests that surround them are the evidence of the time when Earth was still inhabited by huge creatures : dinosaurs. Palaeontologist Roy Andrews Chapmanwas the first man to discover in 1922 some bones and eggs of dinosaurs that we can see today in the Natural History Museum of Ulan Bator and in other museums in the world.Next we will visit Moltsog els nearby Flaming cliffs.Overnight in the tourist camp.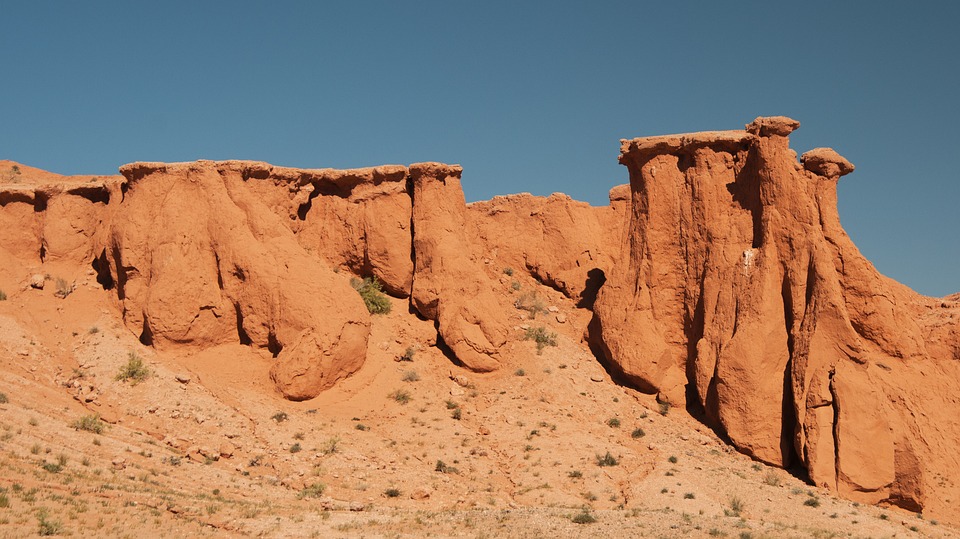 Day 4-Flight back/Dalanzadgad to Ulaanbaatar/